The First Coast Cup will return on July 15th & 16th, 2022!
Online entry will open May 23, 2022 at 8:00 AM!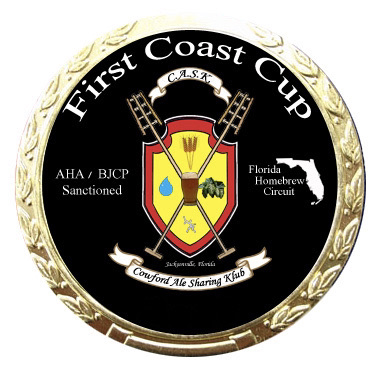 Limit on entries per Brewer may increase by an additional 1 or 2 entries on 6/6 at 8am if Total Cap of 400 paid entries has not yet been reached.