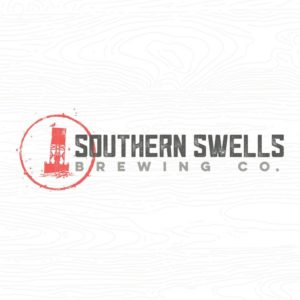 Please join us at CASK's Thursday Virtual Meeting next Tuesday, 8/20, featuring Southern Swells Brewing Company. Southern Swells, will be joining us to share updates and taste several of their beers. Please stop by the brewery to support them and pick up beer to go ahead of Thursday's meeting. Featured beers for Thursday's meeting will be:

Karate In the Garage (NEPA)
Sir Pils (German Pilsner)
Akward Morning (Triple NEPA)

In addition these featured beers there are 4-5 sours on tap you are welcome to try and ask questions about.

Zoom Link
https://www.google.com/url?q=https%3A%2F%2Frfsmart.zoom.us%2Fj%2F96752159043%3Fpwd%3DQThWSy85eU9INkF0Z3YzSnExR2Fudz09&sa=D&source=calendar&usd=2&usg=AOvVaw2R2Mc-0hiHXpQNSHloHpvZ 
Southern Swells is open for On-Site Consumption, Limited Food Offering, To Go and Online Ordering Mon-Tue 2PM – 9PM, Wed-Sat 12PM-10PM and Sun 12PM-8PM. Face Coverings required when not at your table.

They are located at 1312 Beach Blvd, Jacksonville Beach.