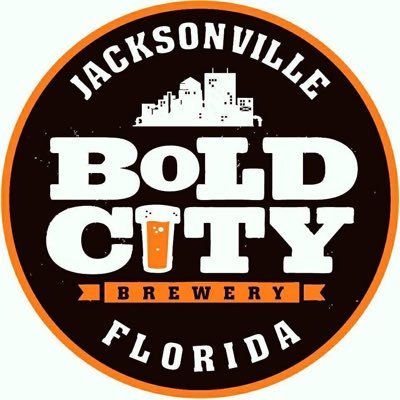 Thank you Bold City Brewery for hosting CASK's April Club Meeting this evening! We enjoyed everyone's company and our judges had the privilege of tasting many great German Wheat Beers. 
Congratulations to our Interklub Medalists!!!
Gold: Rick Terrio (Dunkles Weissbier)
Silver: Ian Dibble (Strawberry-Kiwi Berliner Weisse)
Bronze: Pete Danish (Weissebier)
Honorable Mention: Ken Jordan (Berliner Weisse)
Reminders & Upcoming Events!!!
April Pop Up: Wednesday, April 26th @ Reve
May CASK Meeting:

Saturday, May 13th

@ Tepeyolot
​​Interklub: Smoked Beers Are Back Baby! (BJCP Cat. 6B, 27-Lichtenhainer, 27-Piwo Grodziskie & 32)
Murray Hill Pub Crawl
​

Sunday, May 28th

; more details forthcomingFCC
​Start thinking about your beers for competition and for your accommodations.  It's early but we'll start planning meetings before too long!