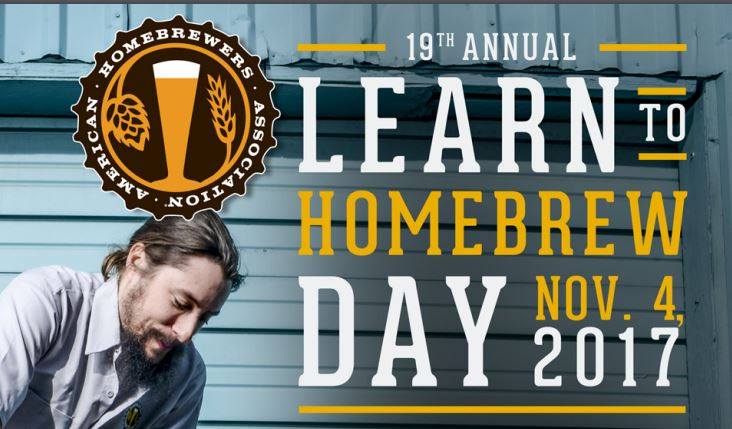 Please join us on AHA Learn To Homebrew Day to brew or hang out and learn from others as they brew with their equipment. We will be setting up between 9am – 10am so that we can have flames on at 10am. Please comment if you plan to brew so that we have an idea of how many will be brewing.
JUST BREW It – 2670 Rosselle St Ste 1, Jacksonville, Florida 32204
You can RSVP using our Facebook event.